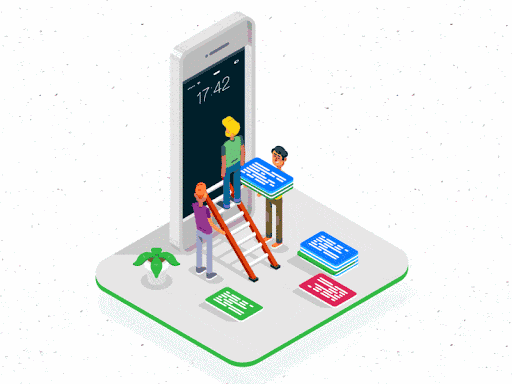 Create complex enterprise software, ensure reliable software integration, modernize your legacy system. Our team is highly skillful and able to work with different technologies to make your brand more reachable to the customers. We'll make sure your mobile app looks well designed, functional and responsive with amazing UI experience having fresh and quality content and optimized for mobile phones. True success of a company is defined by its happy customers and we welcome you to become one of them.
business benefits
Mobile Apps Benefits
Software as a Service
51% of smartphone users have discovered a new company or product.
Internet of Things
Move your SaaS products to mobile, Companies with a professional mobile.
Gambling & Betting
Develop a custom mobile app to thrive in a mobile market worth over $100.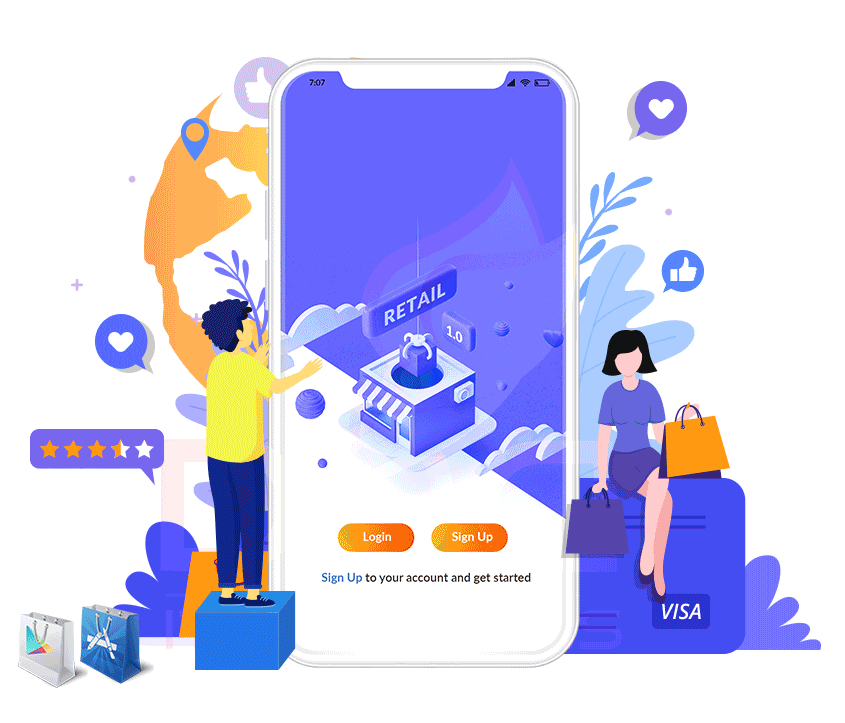 Social Media
80% of time users spend in social mediafrom their mobile devices.
Business Management
65% of sales representatives have achieved their quotas by adopting.
Trading Systems
We provide top-tier mobile app development services for brokers.
Testimonials
Our Clients Say
Maaq Services
Let's Build Your Business Together!