MAAQ Services is tech consulting and services firm providing reliable solutions to our valuable clients from last 2 years in the field of Software Development. Telecommunication, and Engineering. we have designed and built a diverse range of high-quality products from scratch. Our specialists have expertise in a wide variety of spheres including real estate, e-learning, healthcare, e-commerce, advertising, augmented reality, finance, sharing economy, and many more. Working confidently across diverse regulatory environments, we meet all your business needs. Our team members are most valued assets and our quality commitment to customers is our pride.
Experience
Our great team of more than 1400 software experts.
Quick Support
We'll help you test bold new ideas while sharing your.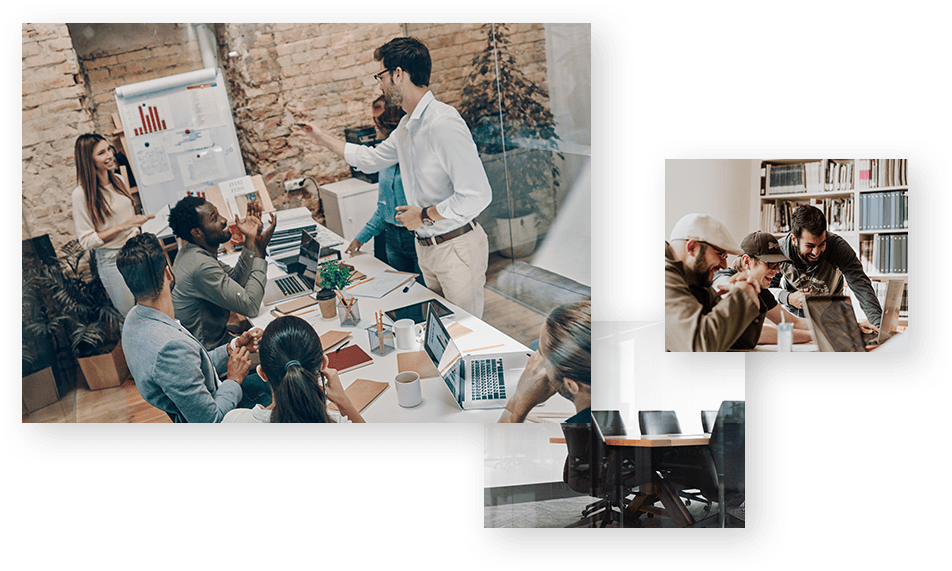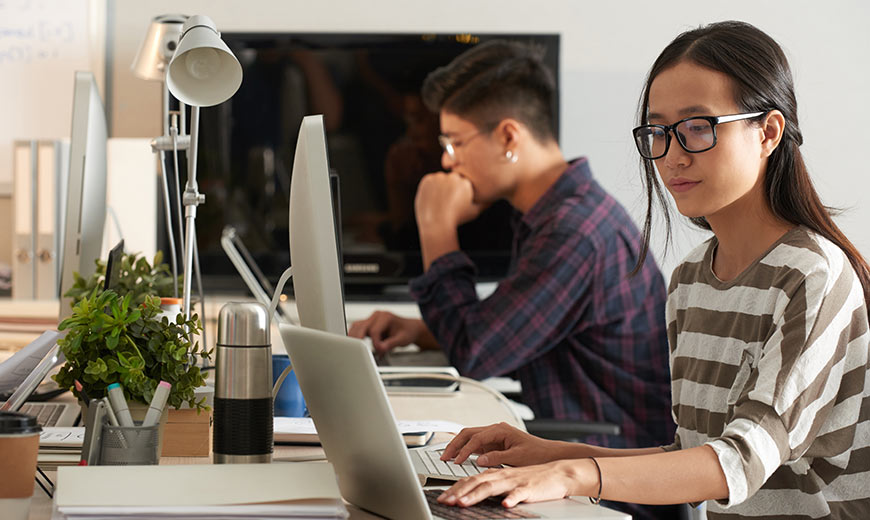 why choose us
Design the Concept
of Your Business Idea Now
our services
We Offer a Wide
Variety of IT Services
We carry more than just good coding skills. Our experience makes us stand out from other web development.
Our dedicated team provides healthcare related medical billing and coding services following a smooth workflow.
Create complex enterprise software, ensure reliable software integration, modernise your legacy system.
Trust our top minds to eliminate workflow pain points, implement new tech, and consolidate app portfolios.
Build the product you need on time with an experienced team that uses a clear and effective design process.
Our venerable experience significantly benefits upfront system planning to guarantee the fastest configuration.
MAAQ TECHNOLOGY
Technologies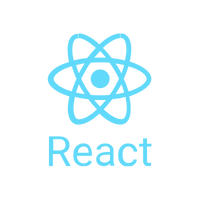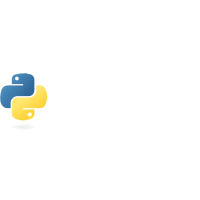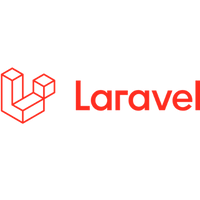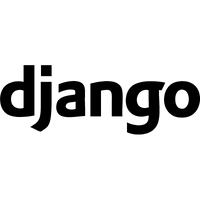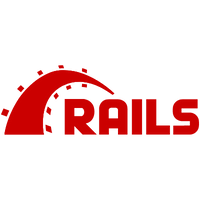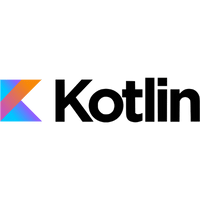 Testimonials
Our Clients Say
Maaq Services
Let's Build Your Business Together!